Words are power.
I should know - I've been working with them for most of my life. I first experienced the thrill of working with words when I was four, penning a two-line short story about a monster. I've since expanded to other types of writing, but my love for the written word has remained constant.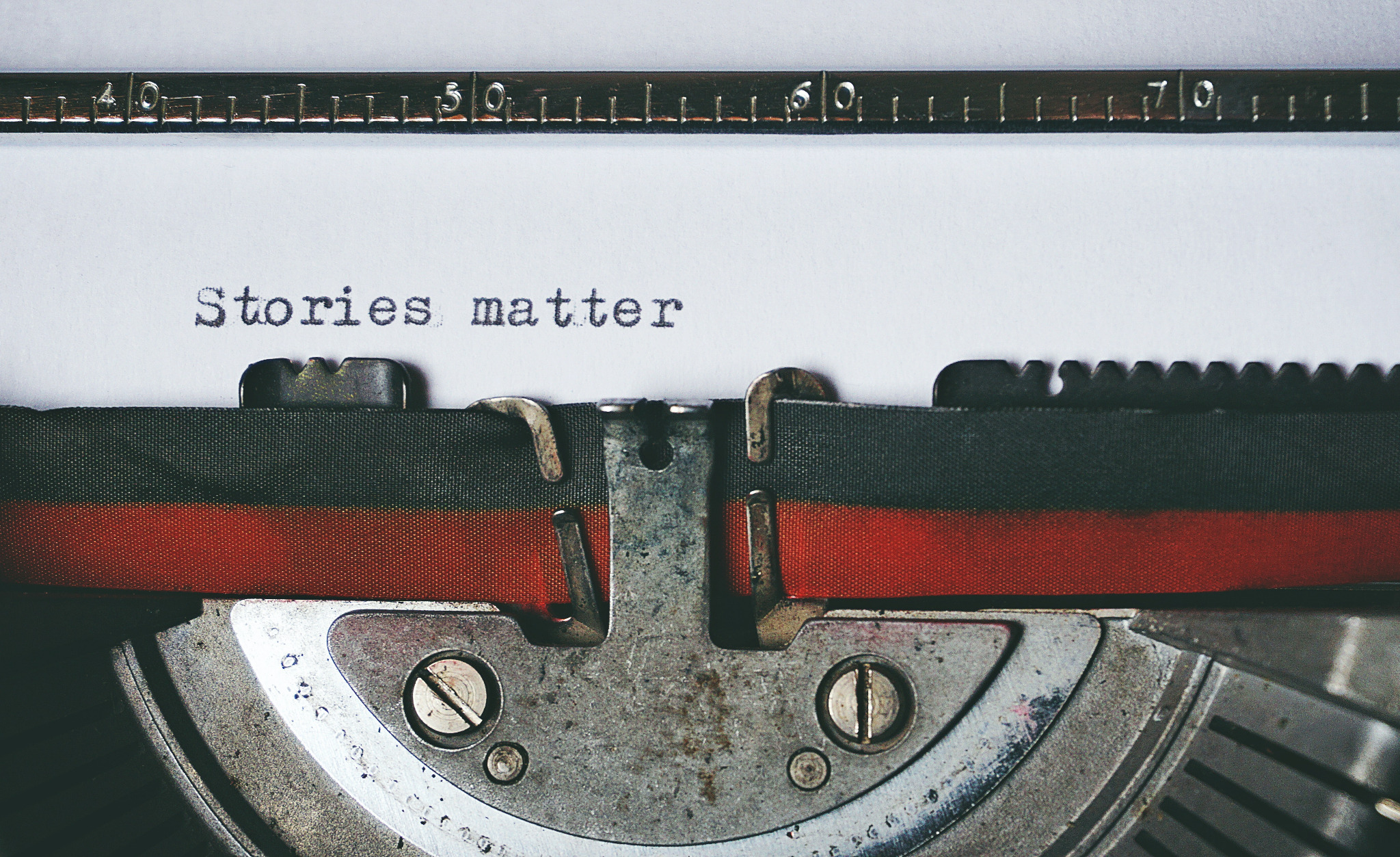 My professional background includes many roles on the editorial side of things, including editor, newspaper reporter, magazine writer, blogger, and writer for web publications.  However, I have also worked as a content writer, marketing copywriter, social-media writer, and more.

In 2018, I decided to share my love for the written word with young people in my community, and became an English language arts teacher at a public high school. This has enabled me to add a few more skills to my writing toolbox, such as curriculum design. I'm well-versed in many principles of instructional design, including ADDIE and ASSURE.

I will graduate from the University of West Florida with my MA in English Literature in May 2023.
Get in touch with me
I'm currently open to freelance roles. I am not seeking full-time employment at this time. Please send me an email at jennifer.acosta@gmail.com for more information or to set up a call.